Meet the best auto tech in the United States
When Logan Brown first heard about a national auto technician skills competition, he was slightly skeptical.
"Who the hell's going to pay a technician $40,000 to show off his skills?" he said recently.
The answer was the first annual U.S. Auto Tech National Championship, developed by Ideal Industries, held in Nashville in mid-December, and televised on Fox Sports 2 in early February. Brown, 30, was one of hundreds of professional technicians who competed, and he took home the grand prize.
Brown's the lead technician at Cisney's Diagnostic Service in Lebanon, Pennsylvania. Despite the clickbaity title of this article, he doesn't think he's the best tech in the country. "I was just the best one to show up," he said, attributing his win to a lifelong interest in wrenching, keeping calm under pressure, and basically luck.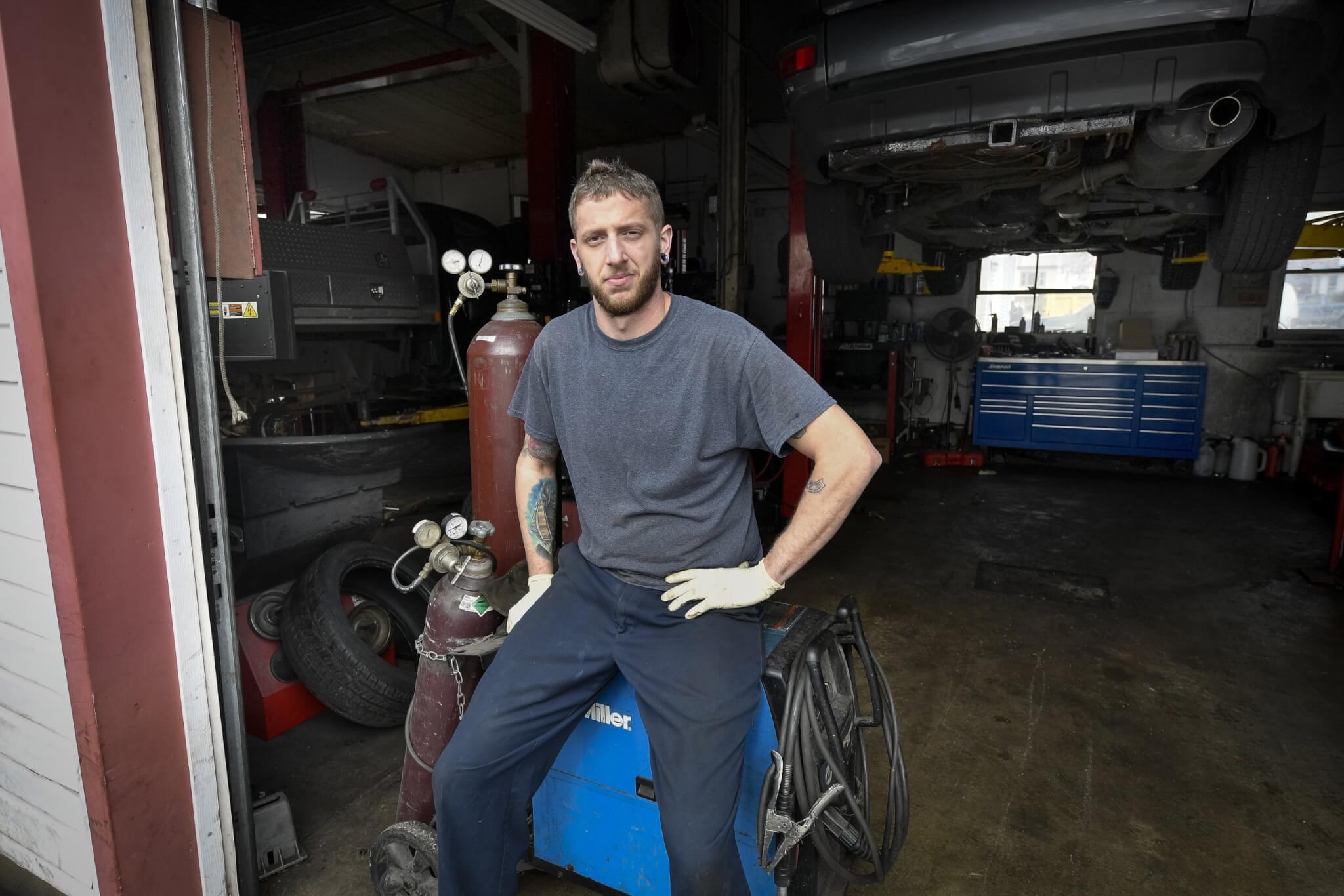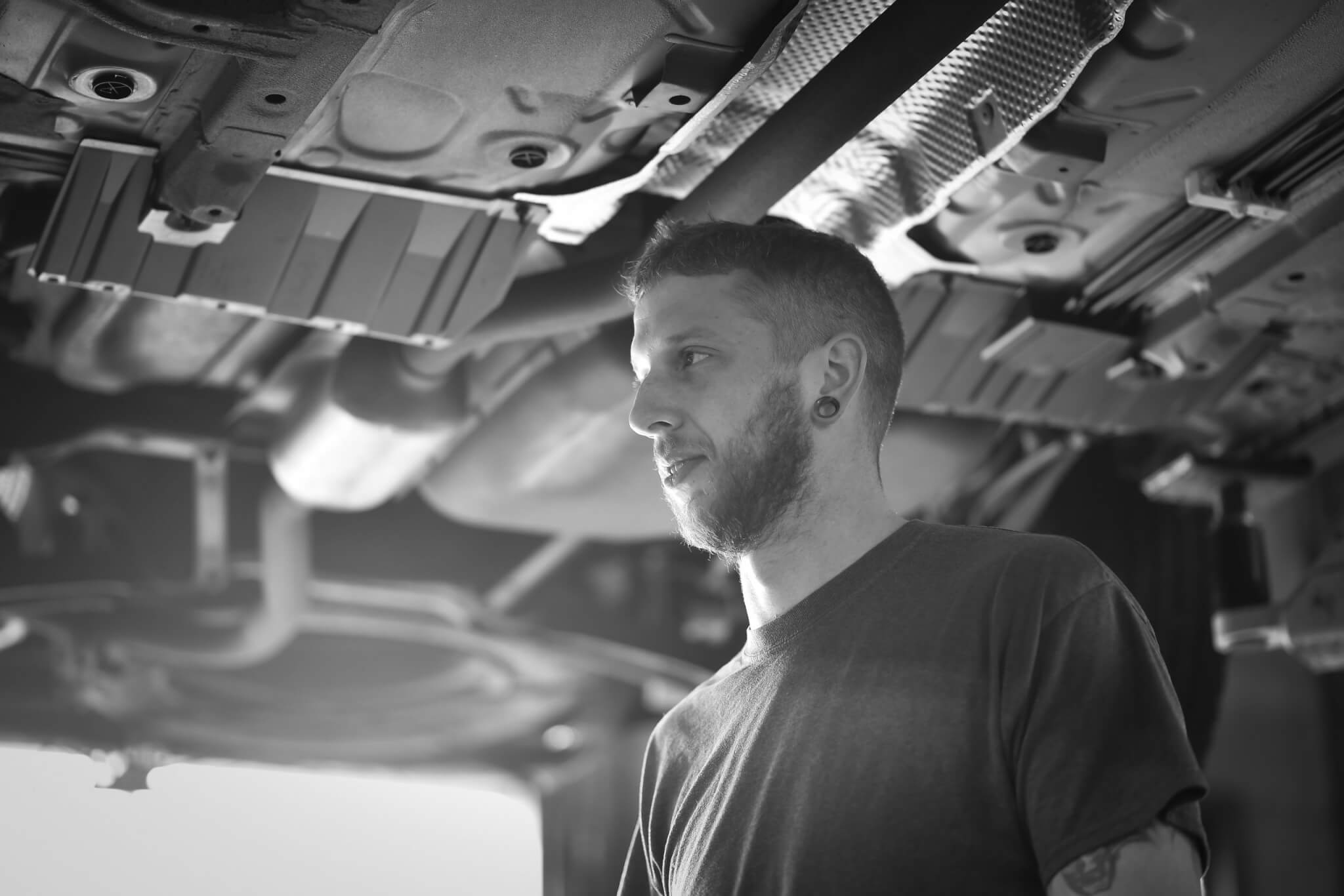 All photos by Shop Press photographer Mike Apice
If you missed it, well, of course you did – it was on FS2. Brown had to sign up for a trial account online to watch it himself. It consisted of a qualifying event in Boston, and a final event in Nashville, where competitors performed a variety of timed repairs and were judged on their workmanship.
The first round of the championship pitted 32 techs against each in other in an electrical test. They were given an ATech training board, told how the circuit should work, then had to diagnose and repair the circuit. They were also given a written test, which Brown said was the hardest part for most of the people there. (For obvious reasons, this round wasn't televised.)
Next they had to replace a U-joint on a drive shaft, which seemed pretty basic. "I just go on autopilot for that type of stuff," Brown said. But a lot of the competitors instantly cracked the castings. They didn't say this on air, but Brown figured out they must have supplied the cheapest drive shafts they could find online. Because of that, it paid to take his time. "You couldn't just slam a press on it," he said. "You had to make sure it was straight."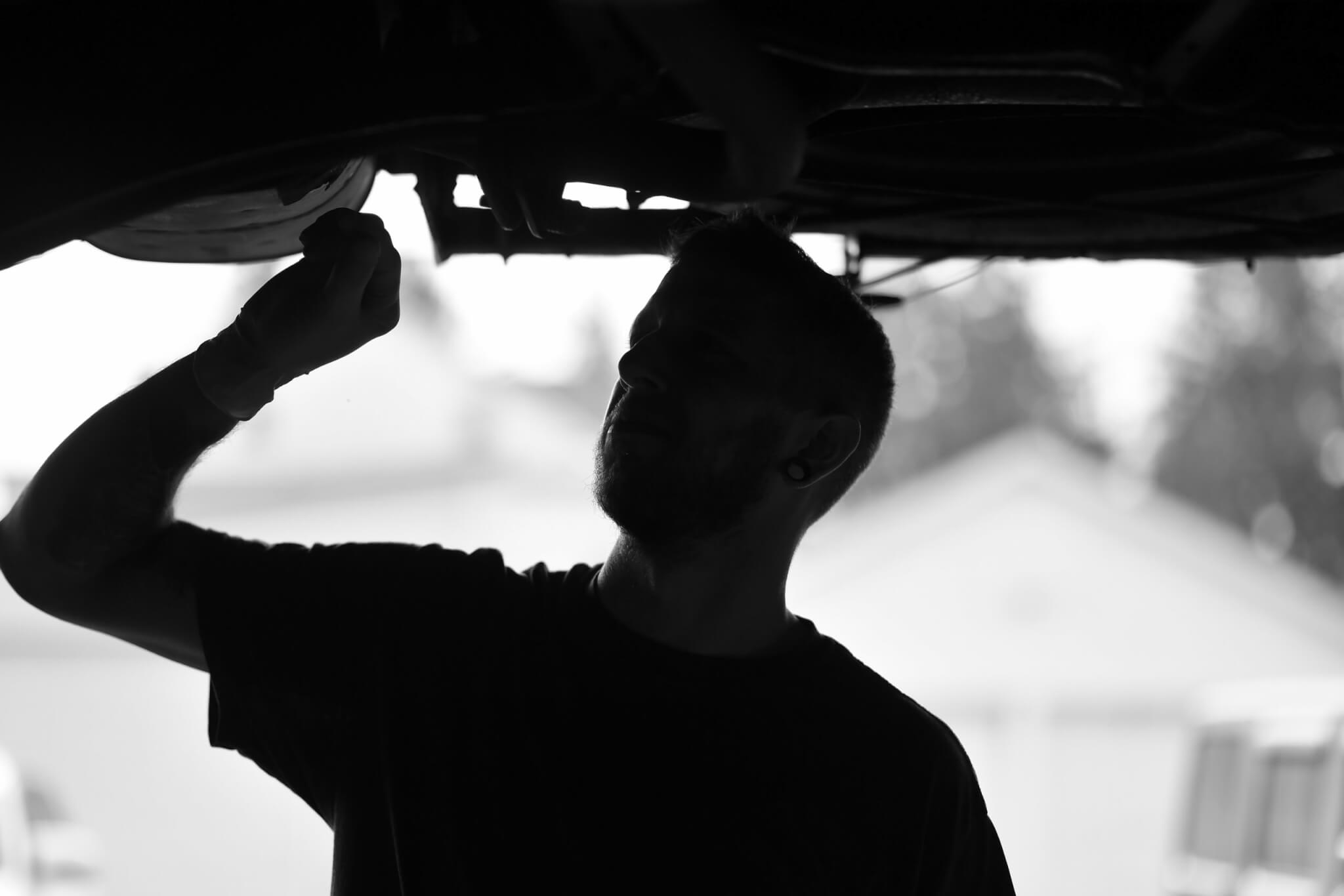 Only five mechanics made the final round, where they had to diagnose and fix a late model GM V8 engine, which was also a little bit of a curveball, since most techs there don't have brand new engines rolling into their shop. They were simply told there was a problem with it, they had to perform a compression test and leakdown test, and then request and install the parts needed to fix it. (Ultimately, the passenger side head gasket was split, and the driver side had a blown out lifter.) They had to get it all done in two hours, about half the book time.
It all came down to a single bolt. Another guy finished first, but forgot to put a bolt back in the high pressure fuel rail. That led to a deduction from the judges, which made Brown the winner.
"I felt bad for that guy," he said. "The most difficult part was there were cameras in your face, a big clock, announcers, a crowd. You had to get it done fast and do it right while tuning all that out."
Today, the big novelty check is sitting in his basement. When he gets the real thing, he plans to invest it for now.
Brown grew up in the same area where we works now. "Everyone in my family's some kind of car nut," he said. He got a job changing tires when he was 12. In high school, he took a shop class and taught himself how to weld. He eventually enrolled in the auto tech program at Lebanon County Career and Technology Center, and has worked in the industry since. His training has been occasionally offered through his employers, and he does a lot of his own research when a job comes up he's not familiar with. He's been at Cisney's for a few years now, where he does a little bit of everything.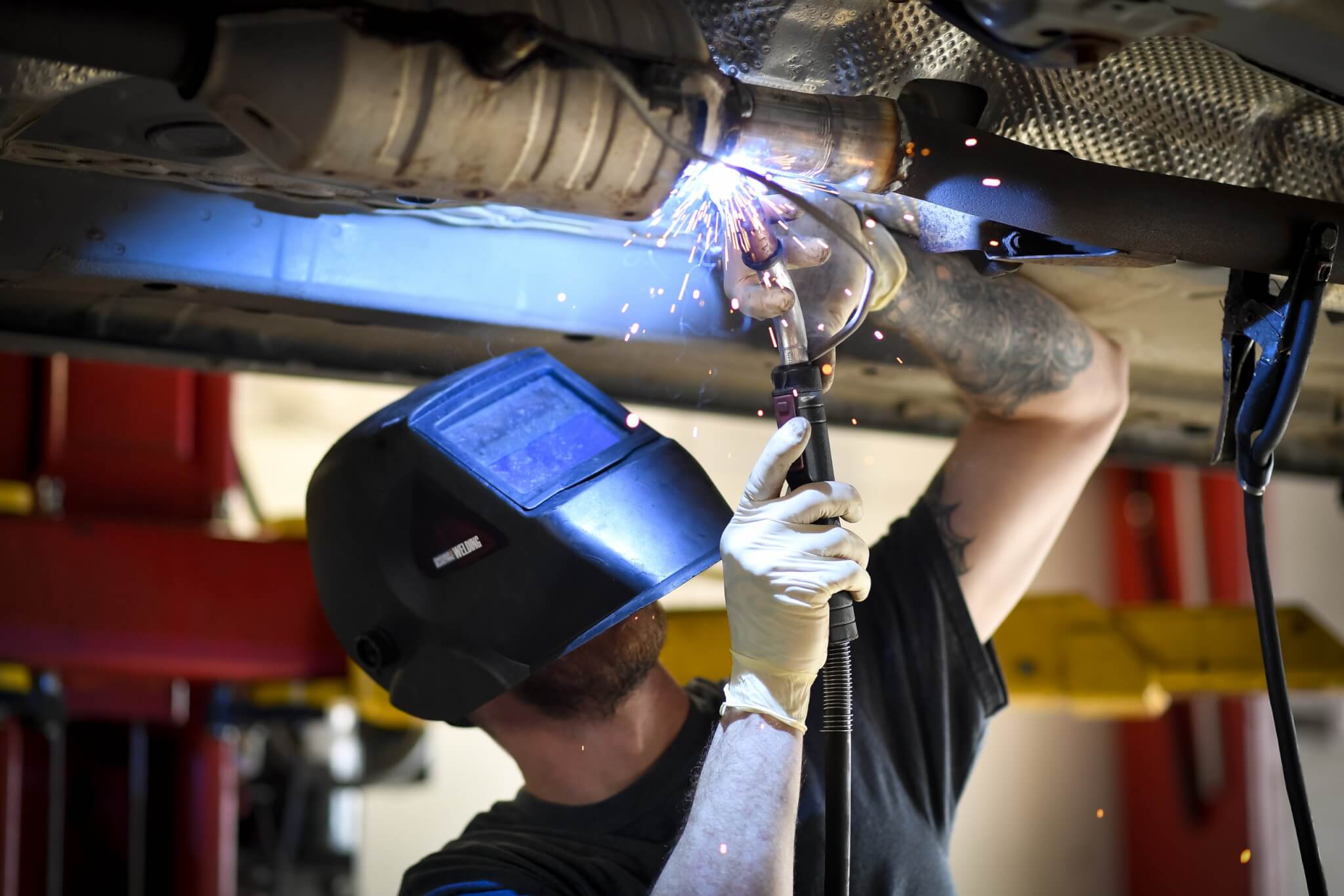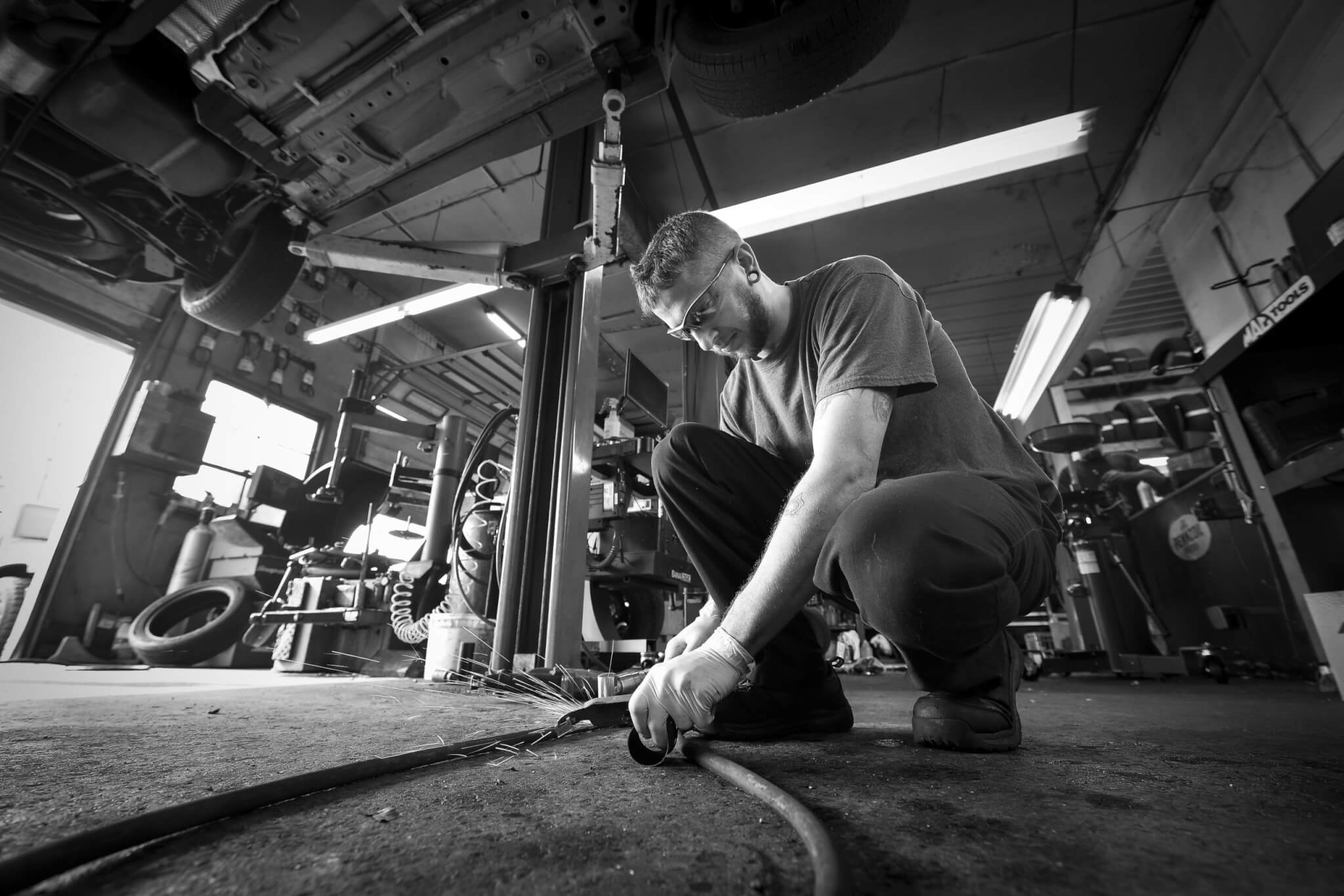 On a recent morning, he finished up replacing a VVT solenoid on a Ford Explorer, then drove a Mitsubishi Outlander into the bay that sounded like it belonged in Fast & Furious. "Maybe Grandma just wants to be a racer," he said.
He put it up on the lift and the exhaust pipe had completely rusted off downstream of the catalytic converter. He and his service writer, Jesse Cisney, whose dad Larry owns the shop, discussed the options, and Brown determined it would be best to weld it back into place. He grabbed his phone and turned on Currents, a metalcore band he's been into lately.
I asked him if he does a lot of rust repairs. "It's PA. Half the job's rust repair," he said. That makes his welding background all the more valuable. "Most shops I've been in don't have a welder."
He said he enjoys engine work and electrical work the most. At home, he just finished an LS engine swap on his '82 Trans Am. Aside from that, he mainly plays video games.
As far as tips for other techs, he said the best he can offer is to stay calm. "When you're frustrated, just take a step away and come back with a fresh head."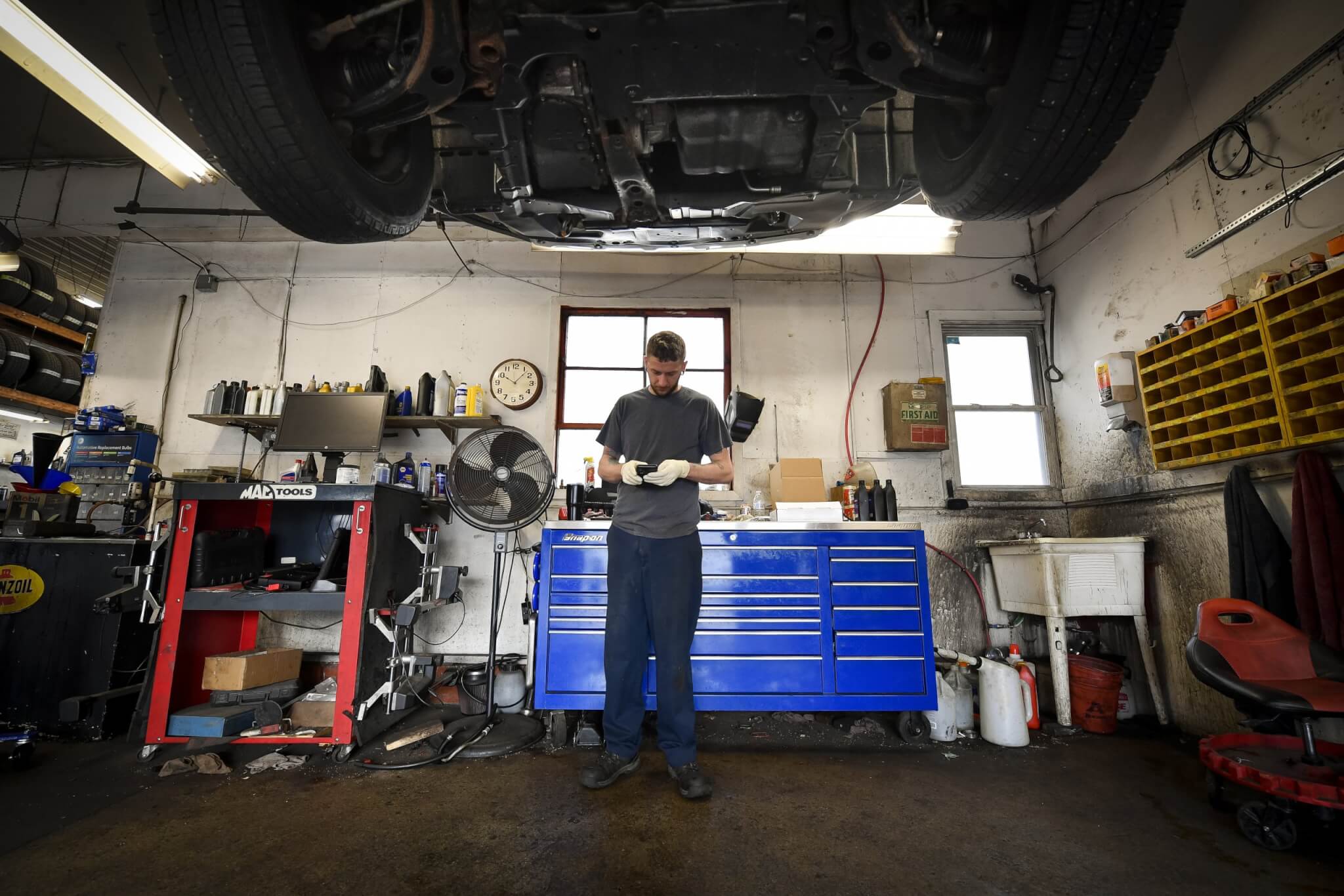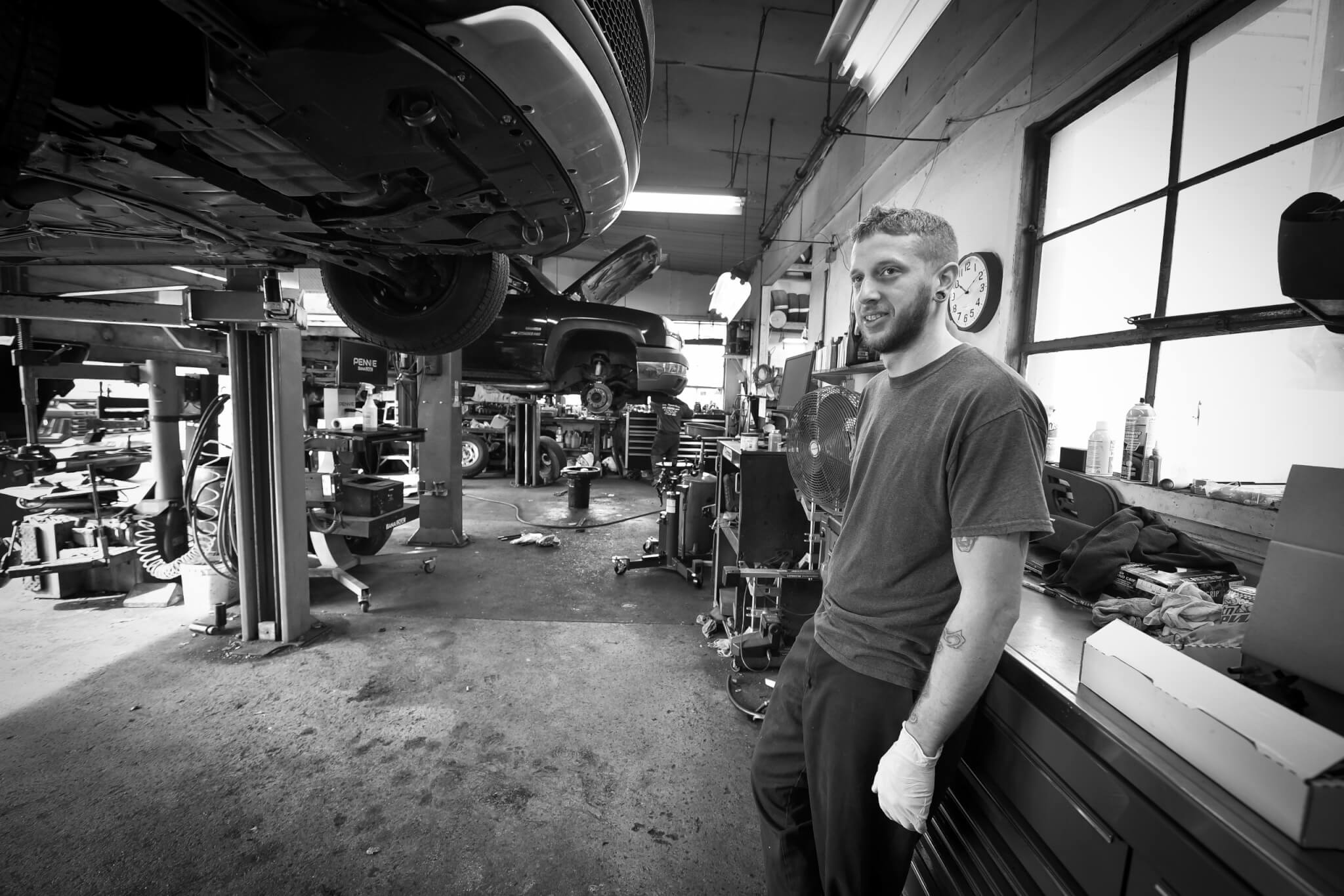 I also asked him what he thought about the much-discussed service technician shortage, and whether he'd encourage others to pursue the career. He said he's conflicted. He was surprised when he finished tech school how little mechanics make compared to other trades, despite the significant investment necessary in tools, and the deep and diverse technical knowledge needed. "One of the biggest misconceptions I had was that you go to school and come out and make a hundred grand. It's not like that at all. It takes years to work yourself up," he said. "I don't know if I'd ever push my kids to be in the field. I'm kind of on the fence."
The next U.S. Auto Tech National Championship is scheduled for fall 2022 in Tampa, Florida. Brown said he definitely plans on going again.
"I'd love to do it again," he said. "I'd love to judge it, actually, and not be so stressed out the whole time."
The articles and other content contained on this site may contain links to third party websites. By clicking them, you consent to Dorman's Website Use Agreement.
Shop Press Comment Policy
Participation in this forum is subject to Dorman's Website Terms & Conditions. Please read our Comment Policy before commenting.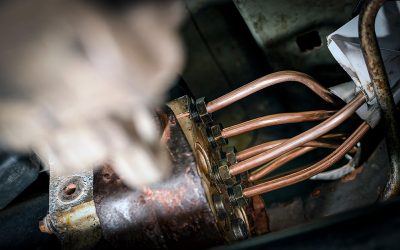 "Got a seven-foot section of brake line out without dropping the tank, cutting the line, or ruining a fitting. Today...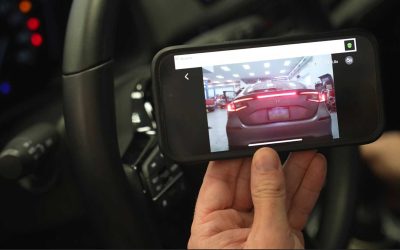 I picked up a habit many of you probably have: I had a "Lights Buddy" (patent pending) in the shop. This was usually...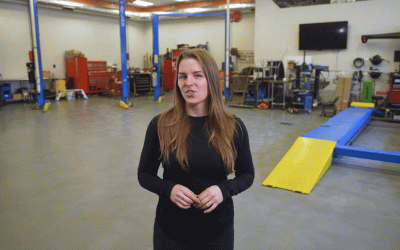 Description ShopPress's Miriam discussing shop upkeep and some important tips to maintaining a well rounded shop.