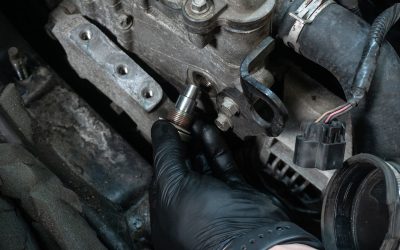 Repairing future failure points before they fail is a lucrative way to save your customers money, just like maintenance does.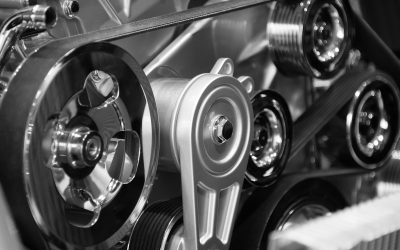 Accessory belt drive evolution can provide some clues for the most efficient way to get a customer back on the road.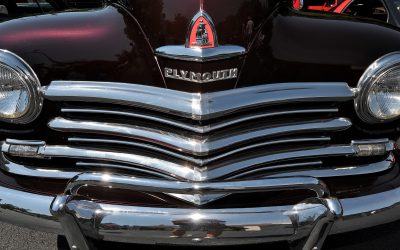 Although I love the look of chrome on cars, there are very good reasons why it's not used much anymore.
Auto care news and advice you can use.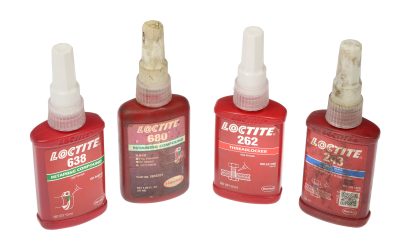 Copycat Loctite is more common than you'd think. Learn how to check for counterfeit products.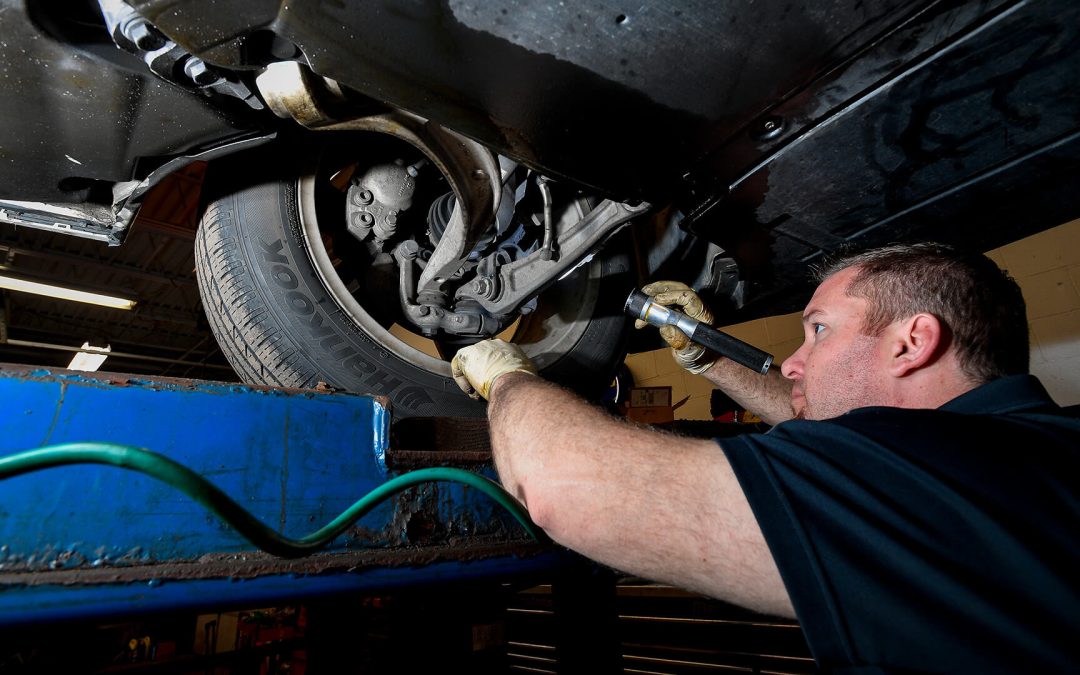 The "best" parts for the job are highly dependent on the environment in which they operate.
Shop Press is the news and idea hub for everything related to working on cars and trucks, focusing on repair, technology, and wrenching lifestyle. With interesting stories from around the world, features on creative people and solutions, and all kinds of other stuff that'll make you use your mind and your hands.
Auto care news and advice you can use.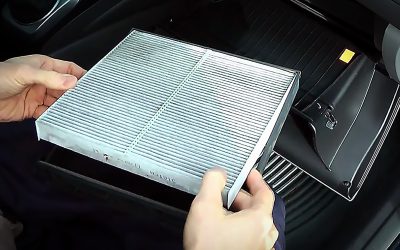 The cabin air filter is arguably the most overlooked filter on the car.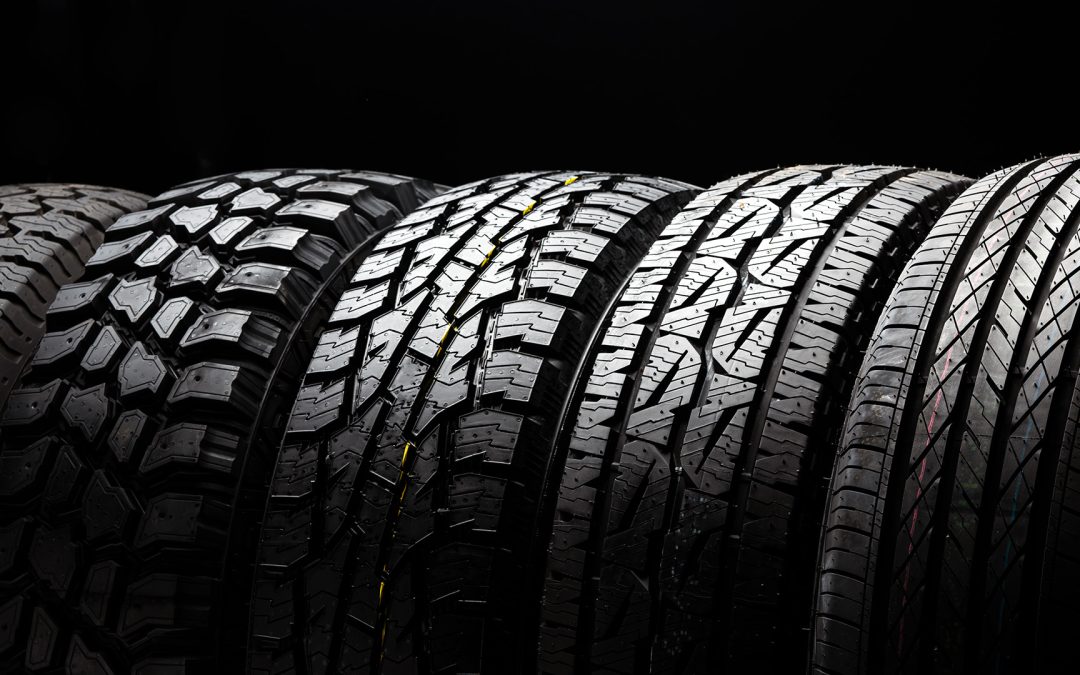 The appearance of off-road prowess while maintaining on-road comfort is what motorists want. Tire salesmen, take advantage.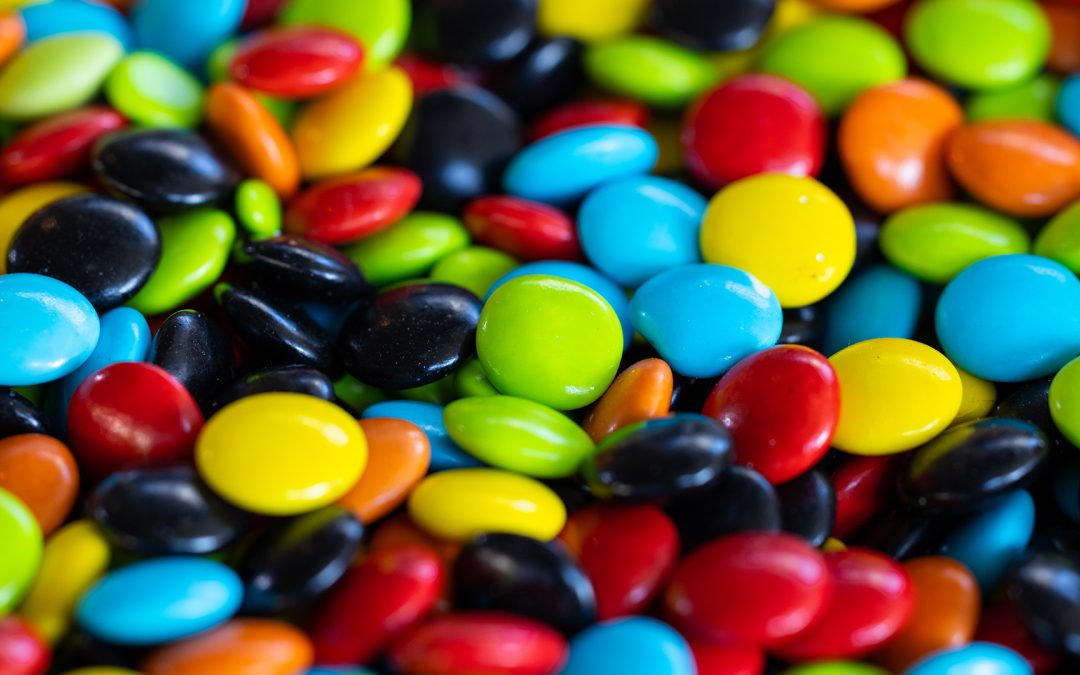 A recent J.D. Power study found that a few simple amenities in your service center's lobby go a long way toward making your customers want to come back, but few businesses have them.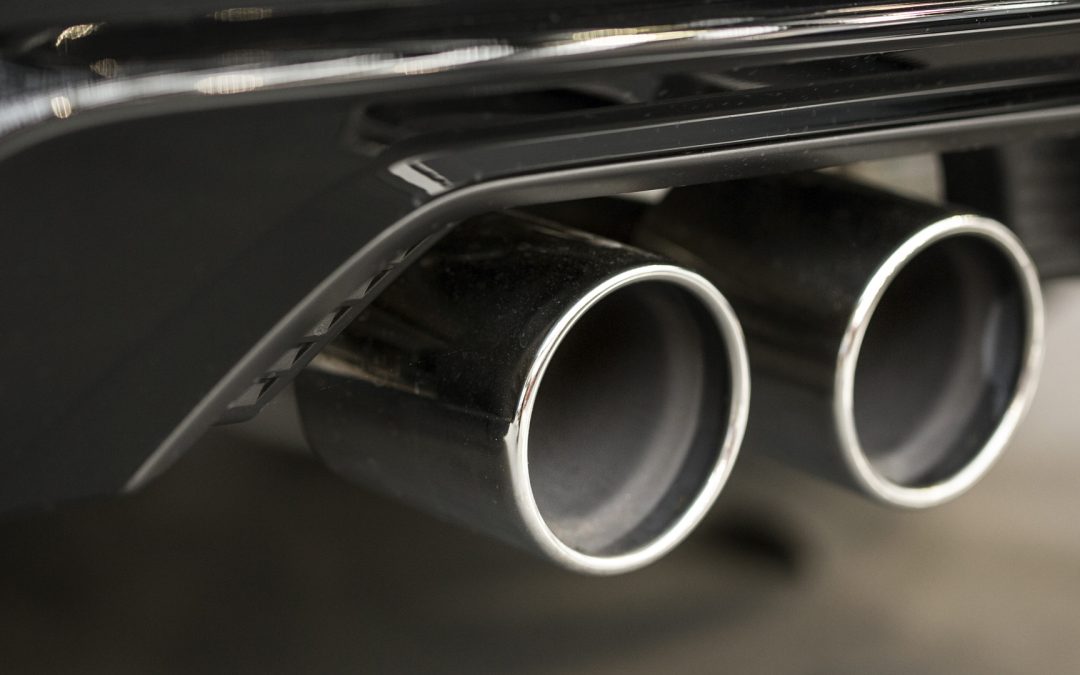 Exhaust work is straightforward and (I think) easy to understand. Here are some pointers for service techs to avoid comebacks when hanging pipe.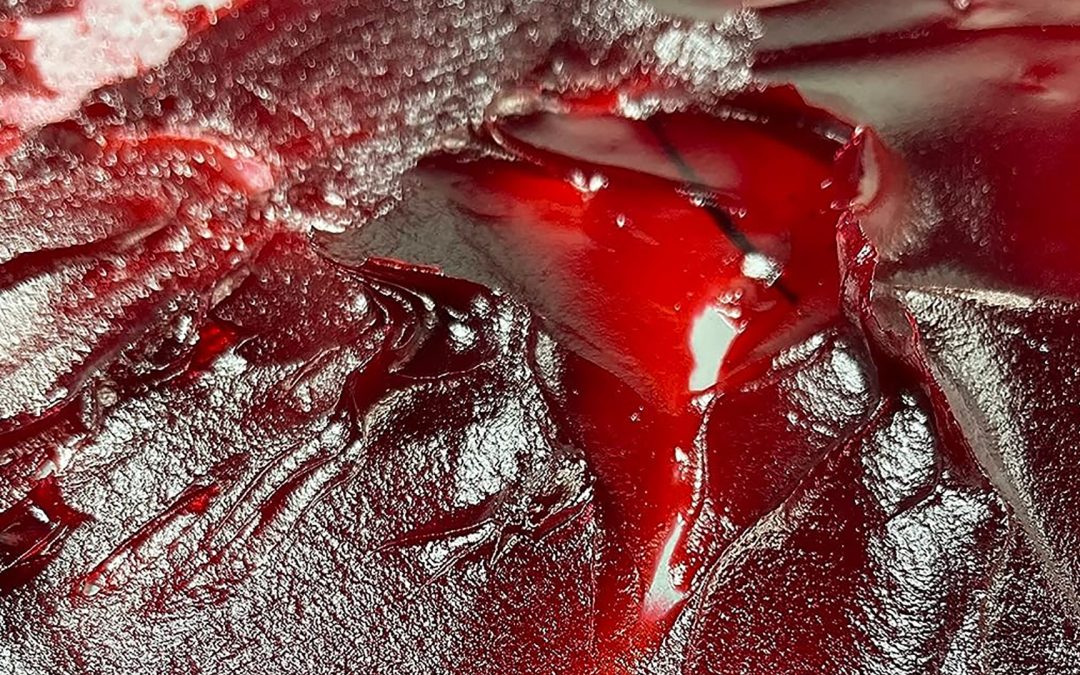 Lubricant? More like lubri-can. A very cheap staple of most shops, I've learned to use it in a few unconventional ways.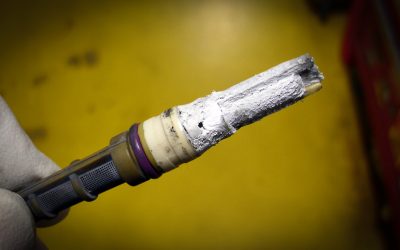 Failing to perform these two vital service steps could cost time and money—or worse.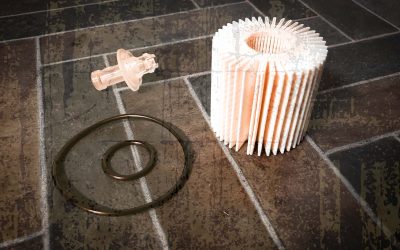 Any of these mistakes can lead to an unwanted oil leak or worse—a blown engine.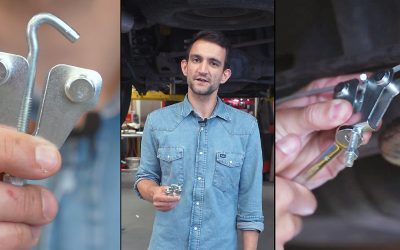 If your parking brake is weak or not working at all, a stretched cable is usually the issue.